Our next major goal for Moo.do is to bring the mobile app up to date with all of the features we have added on the desktop. Today's update is the first step towards that goal, bringing the iOS and Android apps up to date with modern design patterns and preparing to support the Gmail and Drive panes.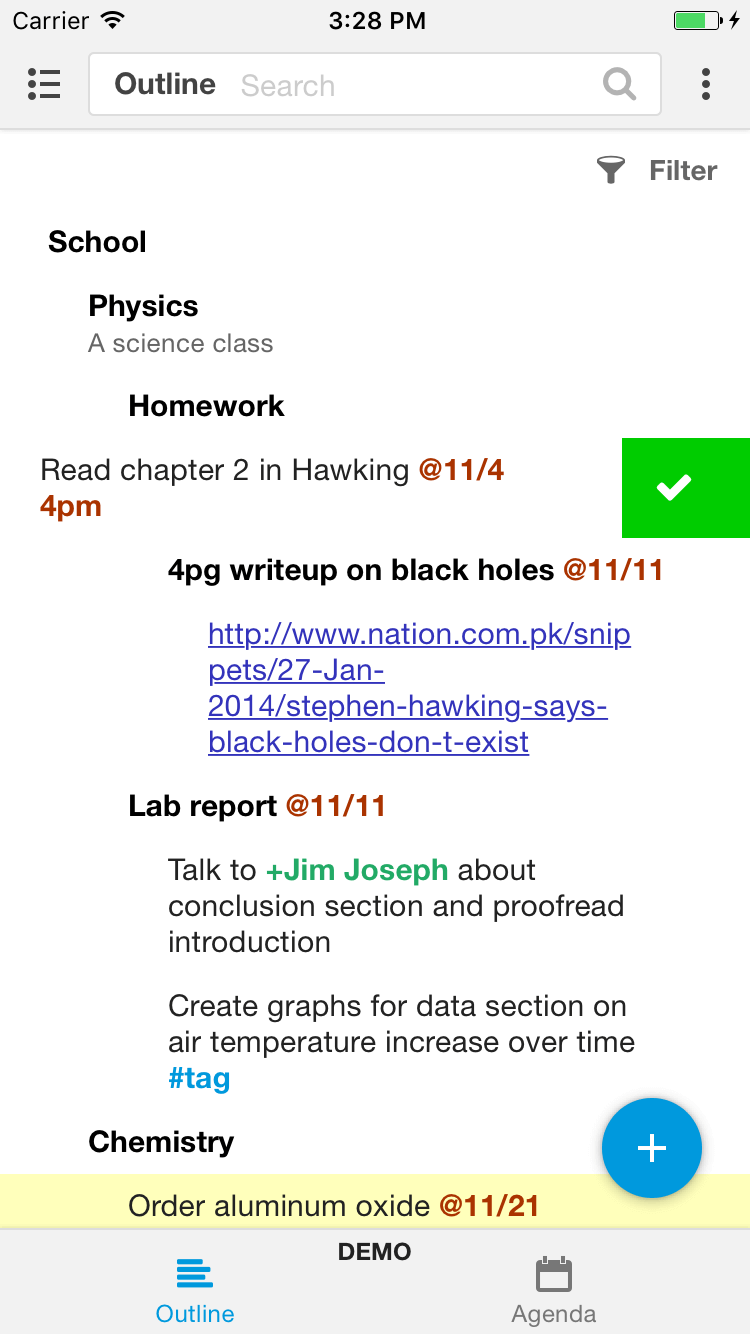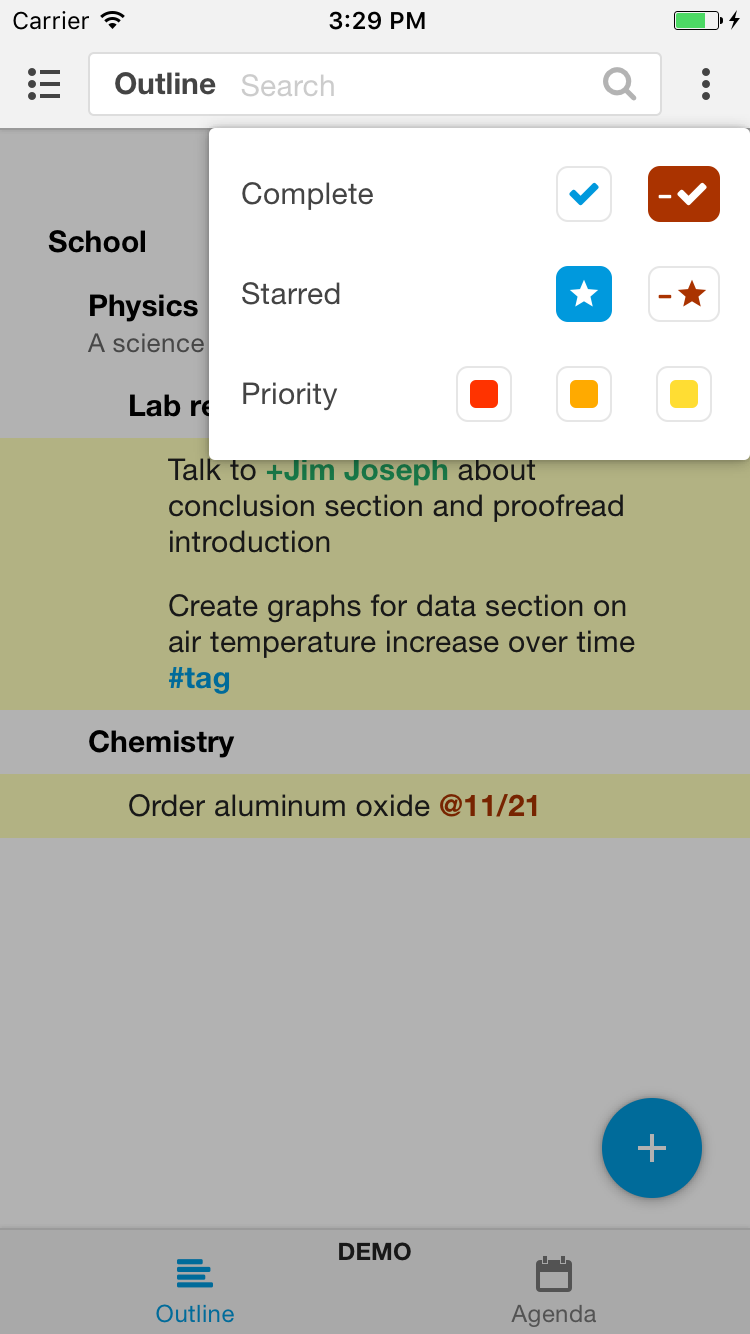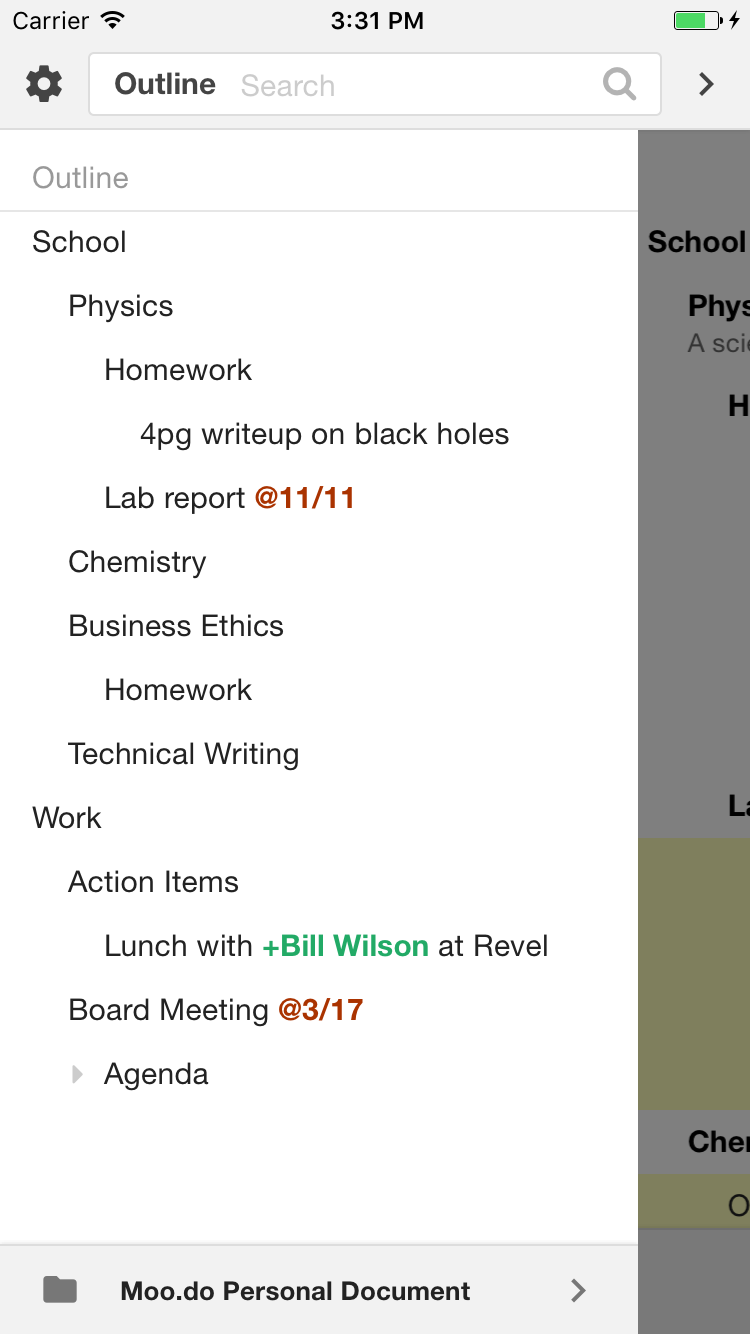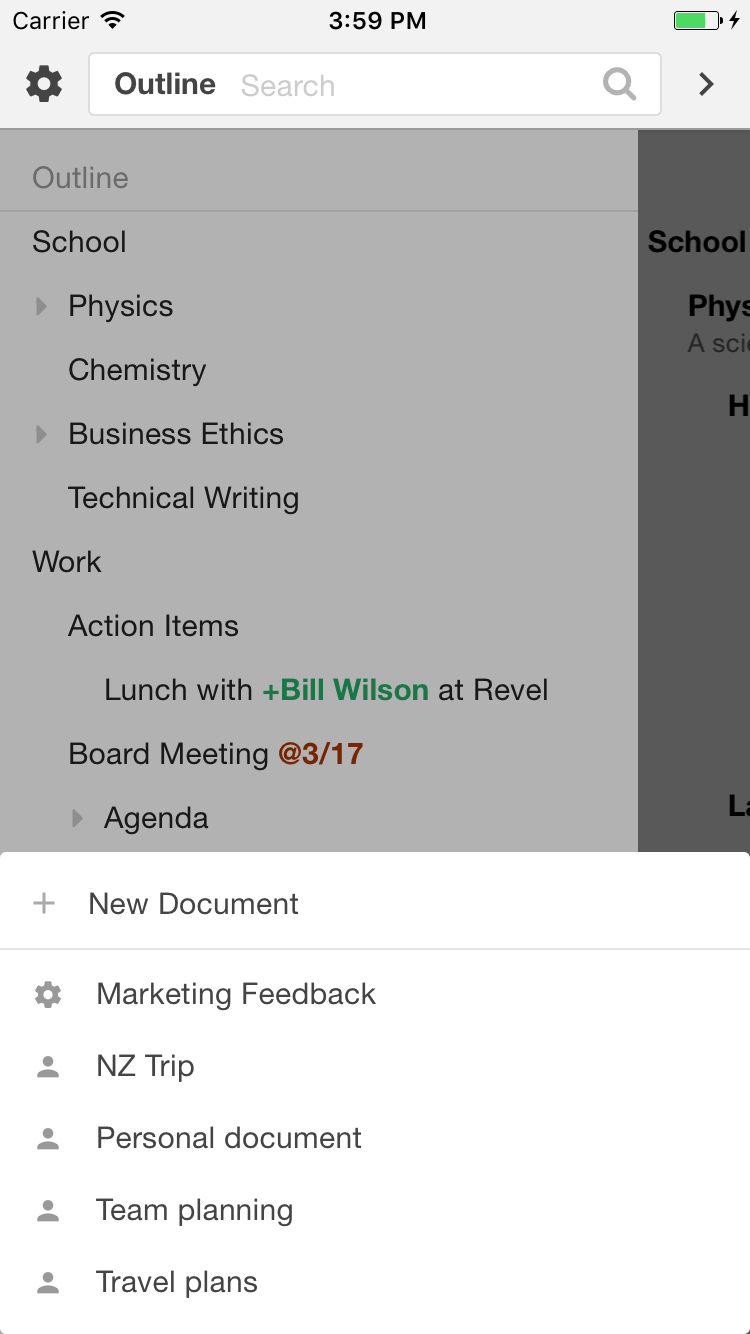 Overview of changes
Switch panes in the bottom bar
Filter by priority/completed/starred with the button
Swipe items to the left or right to collapse, zoom in, complete, and delete
Select multiple items at once using the menu in the top right
Tap the button to open the overview
Switching documents by tapping the bottom of the overview
In Development
In addition to continuing the improvements to the mobile app, we have some new premium features coming over the next few weeks.